South Korean contractor picked to deliver Packages 6 and 12 of Marjan as world's largest oil company confirms $18bn deals.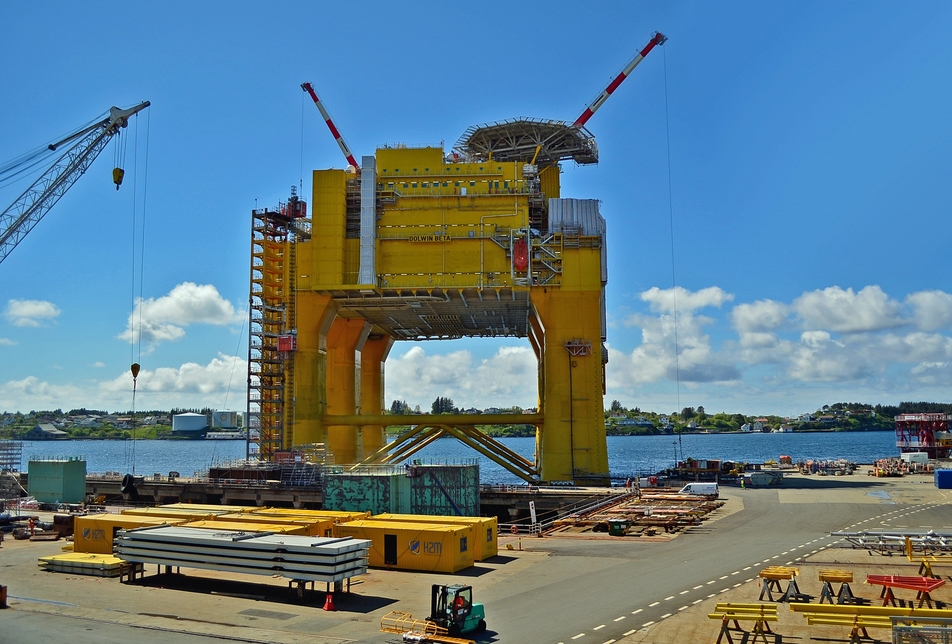 South Korea-headquartered Hyundai Engineering and Construction (E&C) confirmed its receipt of $2.7bn (SAR10.1bn) contracts for Packages 6 and 12 of Saudi Arabian oil giant Saudi Aramco's Marjan Development Programme, days after the world's largest oil company said it had handed 34 contracts valued at $18bn (SAR67.5bn) for its Marjan and Berri oil field increment programmes.
Hyundai E&C said it was selected as the final bidder following tough competition from global contractors based on "the trust it built with Saudi Arabia through the construction of the Uthmaniyah ethane processing plant" and "excellent technical skills and construction capabilities", Korean Herald reported.
Package 6, worth $1.4bn (SAR5.2bn) will see Hyundai E&C expanding the production capacity of an existing refinery, with the contract set to span 41 months.
Once complete, the refinery will have the capacity to produce 300,000 barrels of crude oil per day.
Meanwhile, Package 12 will see Hyundai E&C constructing a utility plant that will supply electricity and water to an onshore plant which processes 2,500 million standard cubic feet of gas per day.
The contract will last for 41 months and is valued at $1.3bn (SAR4.8bn), according to the report.
American contractor McDermott and Italy's Saipem have each confirmed contract wins as part of Aramco's latest $18bn round of contracts, with Bloomberg reporting that India's L&T, Norway's Subsea 7, and China's Sinopec had also won select packages.