About Us
Thank you to visit our web site, Guoyong Marine service Ltd is a young and high speed developing company.Office located in Shanghai, China, workshop located in Zhoushan, China. GYM is specializes on ship's repair/maintenance/technical services/competitive spare parts supply business, services covered all major China ports and dockyards, not limited to spread to oversea ports.GYM is dealing with the clients as ship owner/ship management companies.From China company and oversea company.And we will continue to keep on professional w...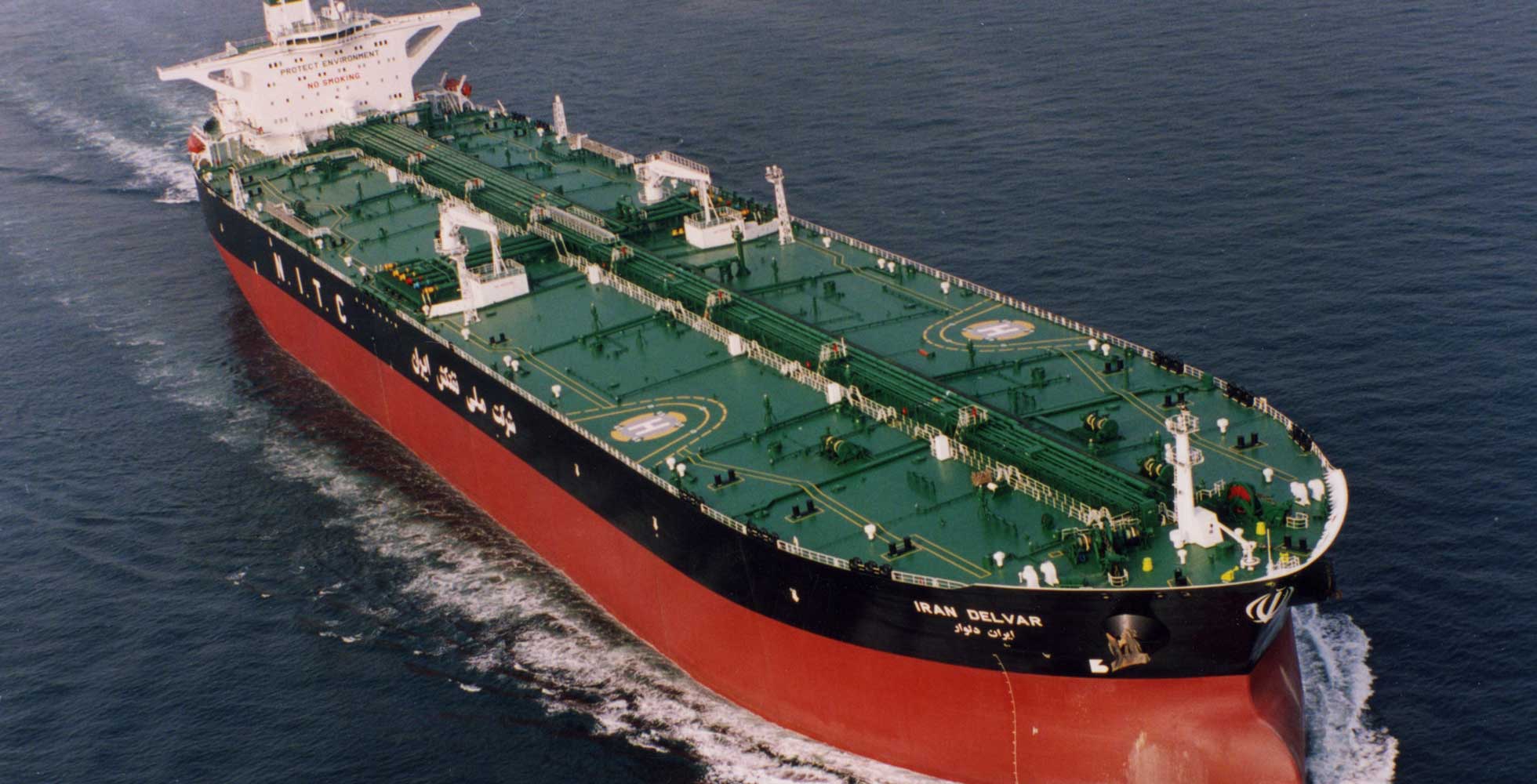 Maintenance & Repair
船舶设备修理维护专业服务商 Service Business Scope Provides professional and efficient maintenance, repairing, commissioning service for vessels docking in and visiting P.R.China ports.• Boiler and incinerator repair with spare parts;• ODME,15PPM,Meter,Guage,GDS, UTI, FPT, etc, calibration and inspection with certificates;• A/C, provision refrig...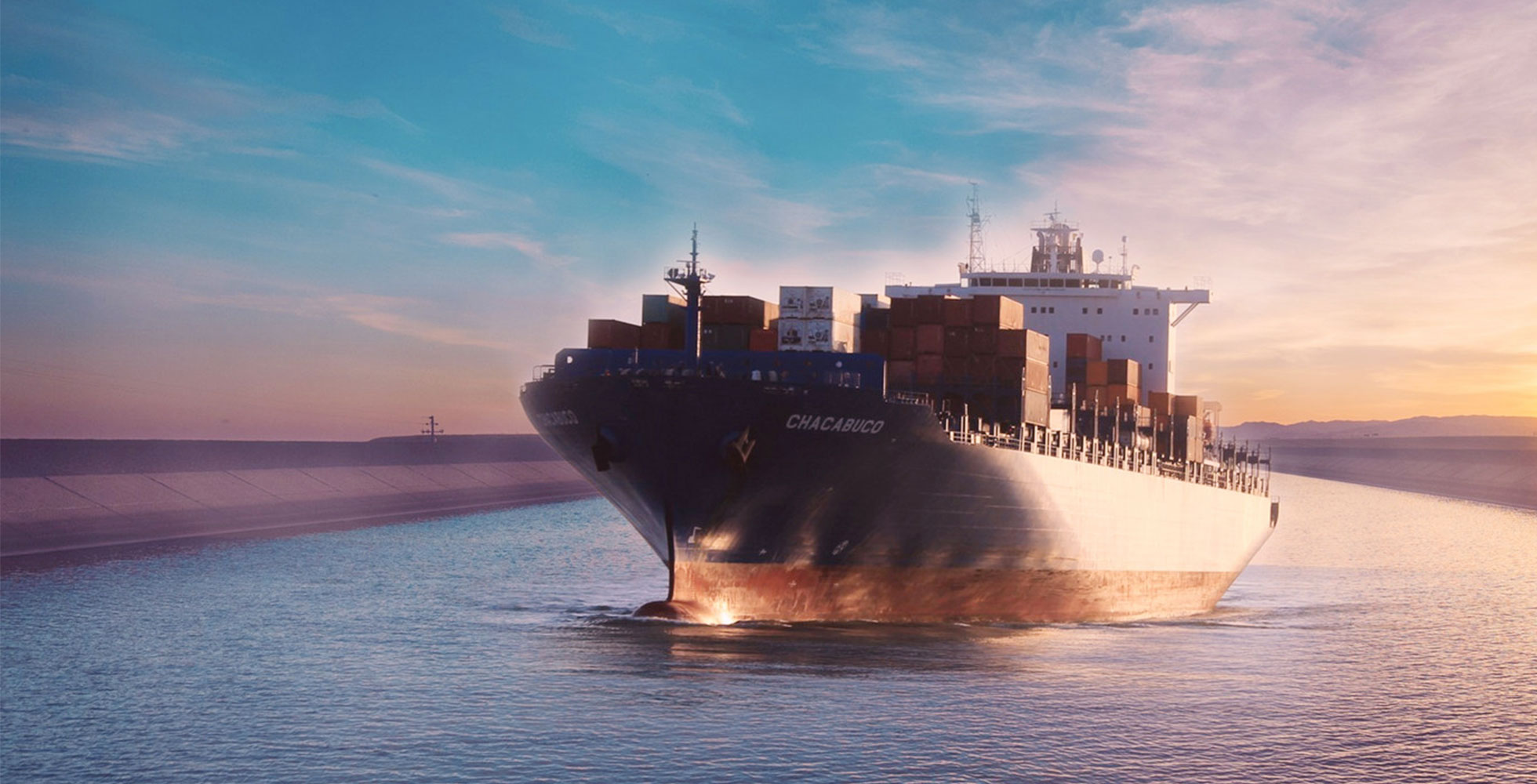 Spare Parts
船舶设备备件专业供应商 Spare Parts Business Scope Specializes in sourcing, manufacturing, reconditioning, distribution and supplying of marine diesel and auxiliary engine spares, deck machinery equipment, as well as general provision stores for the worldwide merchant navy. GY marine supplies genuine and replacement parts from licensee manufa...